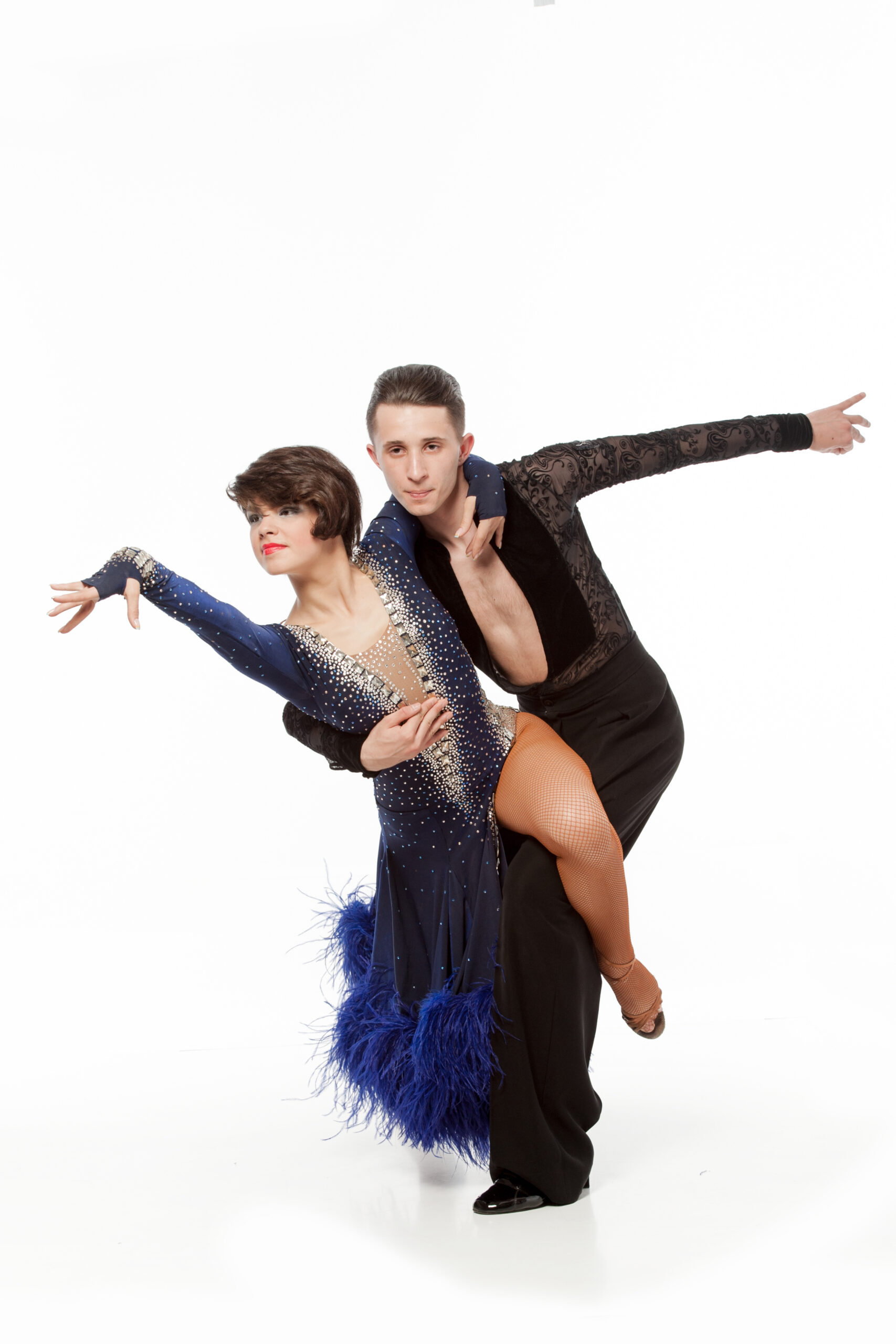 Jive music
Songs | 14
Jive music for ballroom dancing online
The jive is one of the most lively and energetic ballroom dances that can be danced to the fast rhythms of rock and roll, boogie-woogie and rhythm and blues. This dance was created in the United States in the 1940s and it has gained popularity all over the world.
One of the most important aspects of the Jive dance is the music. To create the right mood and allow dancers to freely express their energy, the music should be chosen taking into account the specifics of this dance.
The main characteristics of Jive music are the speed of the tempo, the rhythmic structure and the presence of hot guitar riffs and bass rhythms. These elements allow dancers to perform energetic steps and light jumps.
Choosing music for a jive can be quite a challenge, because it should be music that is suitable for both beginners and professional dancers. A large number of musical genres can be used for Jive, including rock and roll, boogie-woogie, rhythm and blues, jazz, and others.
Online resources can be very helpful for those looking for Jive music for ballroom dancing. Many videos on YouTube and other online platforms contain a variety of songs that can be used for training and performances.